Welcome to the American Football Website!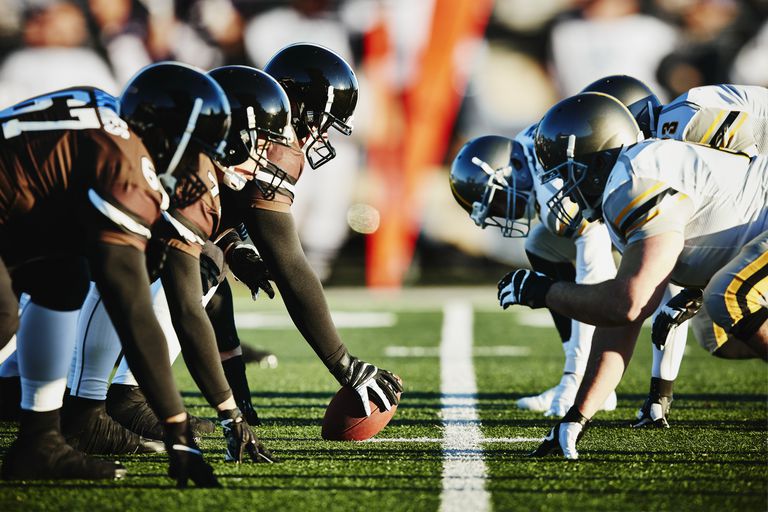 What is American Football?
American Football is the most popular sport in the United States with the most popular being professional and college. This team sport played by two teams of eleven players on a rectangular field with goalposts at each end. A back and forth game between one team on offense and one team on defense in an effort to score the most points before time expires. In 2017, total revenue for the National Football League reached over 13.68 billion dollars. It's season finale, the Super Bowl, generates over 100 million TV viewers per year. Over 17 million people a year attend a professional football game during sometime in the season. Its a game that has been a part of history for generations and is continuing to grow.
Weekly News in Football
> Ranking Teams' draft classes, 1-32: who's on top? - Click Here!
> Top undrafted Rookies: Who's signed? Who's a FA? - Click Here!
> Brooks: Why Josh Rosen could be Miami's Farve - Click Here!
> Rookie WRs Metcalf, Campbell dazzle in debuts - Click Here!
> Jones: No timeable for Ezekiel Elltott extension - Click Here!
Our site is all about American Football where can explore our various pages about the history of the game and the the rules behind it. To Learn more about the NFL go to there website at NFL.com. Feel free to Contact Us to help improve the site!